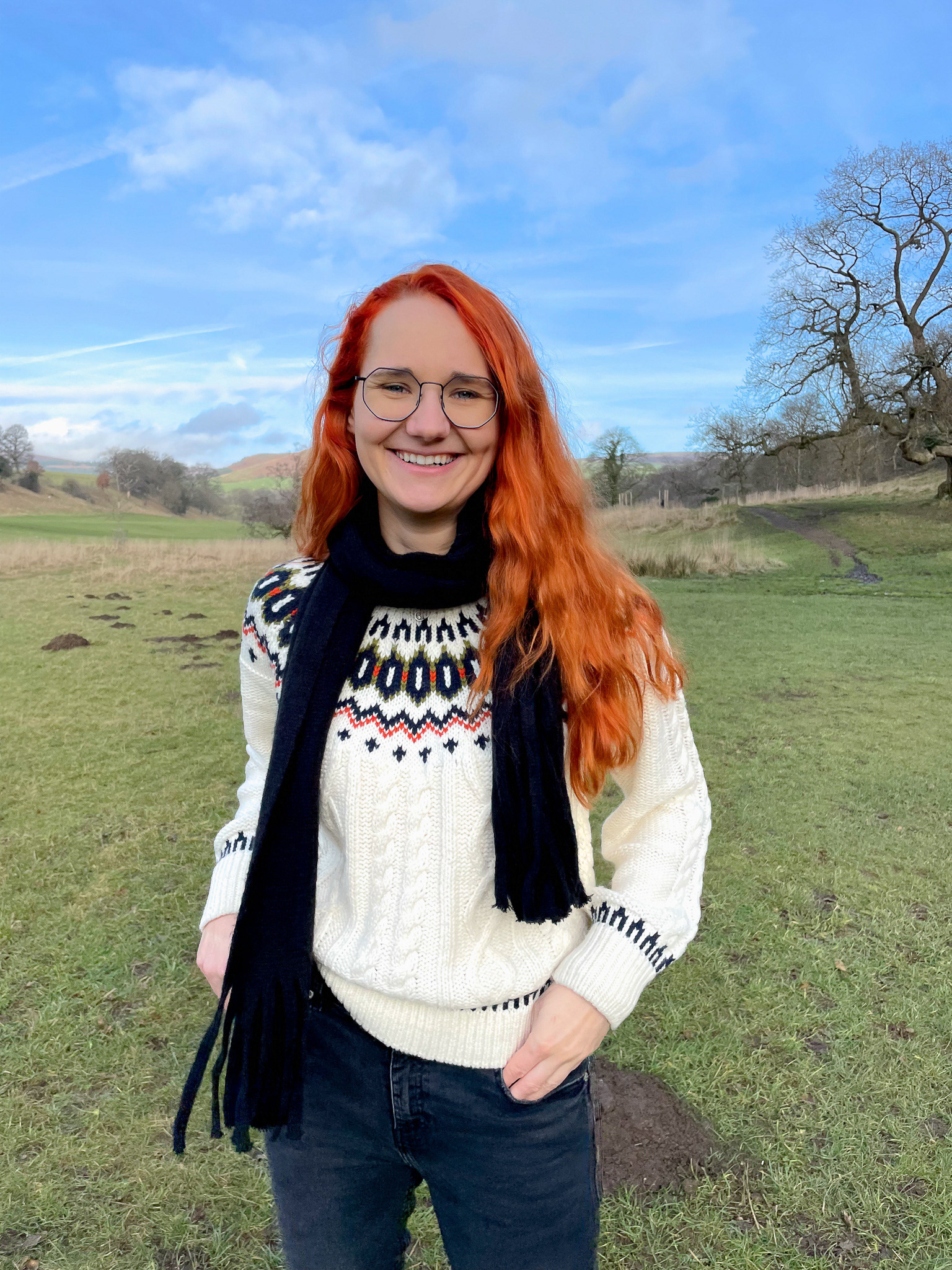 Karolina
 is a freelance video editor.
She started editing in her early university years, 6 years ago, and since then, she has honed her skills and built an extensive and vertisile portfolio through working with many clients across the world and various industries.
Her past and present work includes editing interviews on economics for
CEPR
, a series
Confessions of a Social Media Manager
for
Agorapulse
, online courses on women's health for 
Moonrise
and social media campaign
Me, Not My Disability
for
Minstead Trust
.
Among other companies that Karolina edited for, are Canadian agency Twisted Rope, DeWalt, Oritain and Turning the Corner.
Alongside her editing work, Karolina is also a writer and director, with the occasional producing. Her most recent short film, 
The Great Conjunction
, has received several awards at International film festivals. Learn more about Karolina's directing work, here.