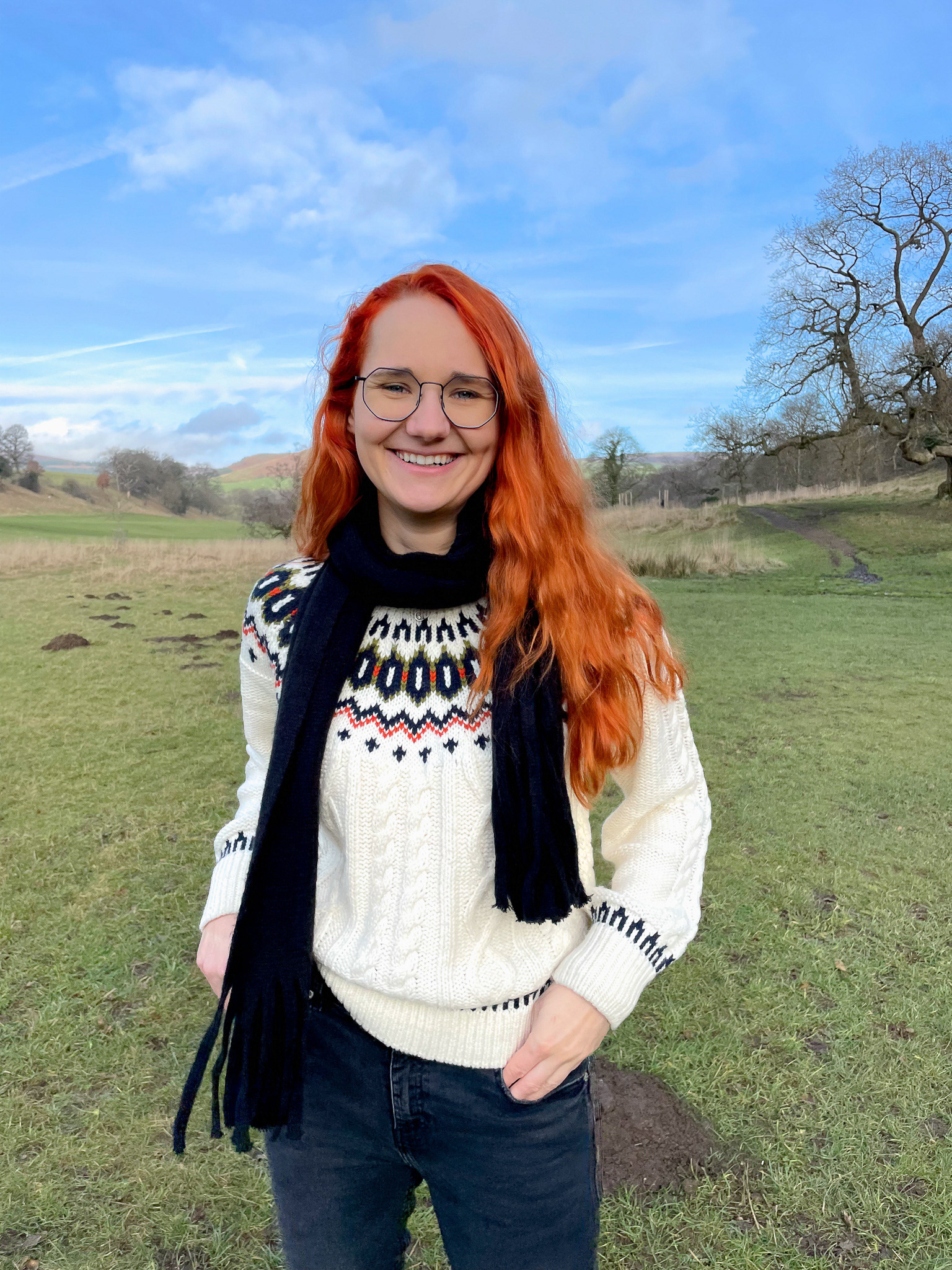 Hi! 
I am Karolina, a video editor with 6 years of experience in the field. 
Throughout my career, I have honed my skills and expanded my portfolio, working with companies such as Quickbooks, Vivo, This works, CEPR, Agorapulse, DeWalt, and Minstead Trust. 
I am known for my meticulous attention to detail and ability to bring projects to life through creative and innovative editing techniques. 
I strive to bring a creative touch to every project I work on.
In addition to my video editing skills, I am also a writer and director. My short film "The Great Conjunction" has received recognition at international film festivals and I am currently developing several new projects that showcase my versatility and passion for storytelling.
If you are looking for a talented and experienced video editor, I would be pleased to discuss your project with you.